On the first day of 6th grade, my Language Arts teacher had us open up our brand-new composition notebooks and start writing about what we did over the summer.
I started writing about my family's vacation to Myrtle Beach. I start with all of the events leading up to the day we left, and from there I couldn't stop. Every day we'd have time to write in our notebooks, and every day I'd pick up right where I left off in the story. I didn't leave out any details, and didn't stop to take any breaks. I couldn't explain why I loved writing about our trip so much, but I remember feeling sad when I finished writing up about our drive home.
When I was a junior in high school, I found
DISboards
, a Walt Disney World fan discussion forum. On
DISboards
, there's an entire forum dedicated to writing and reporting on your Disney vacations.
That's where I picked up the love I developed for travel writing in sixth grade, and I've been working on improving it ever since.
Welcome to
tinkerkait
.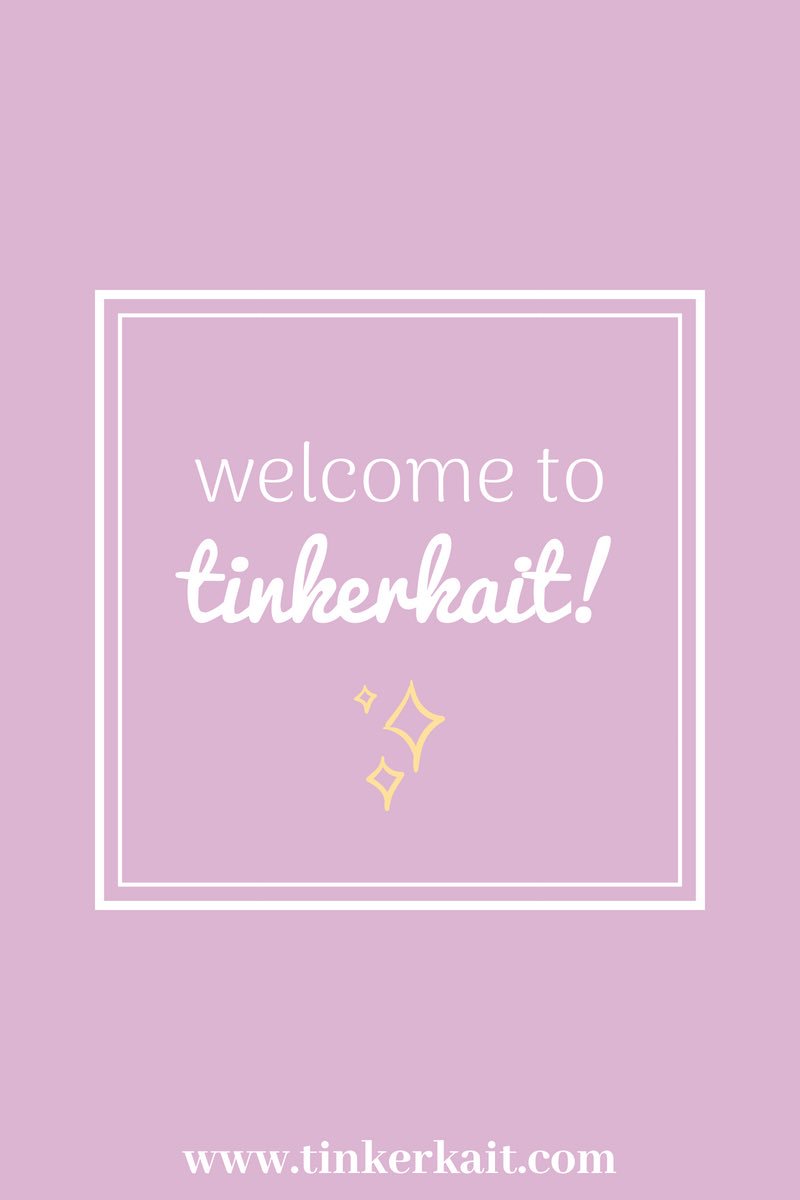 I've tried my hand at a few blogs before, but ultimately, none of them were successful because my focus was in the wrong place. Lifestyle blogs are fun, but I just don't have a passion to write about anything that doesn't involve a pair of mouse ears and a giant castle in the middle of Orlando, FL. This time, my focus is right where it should be. tinkerkait is the intersection of my love for walt disney world resort and my love for travel writing. It's my contribution to a rapidly growling community of millennial content creators who love the Disney parks.
So who am I, and how did I get here?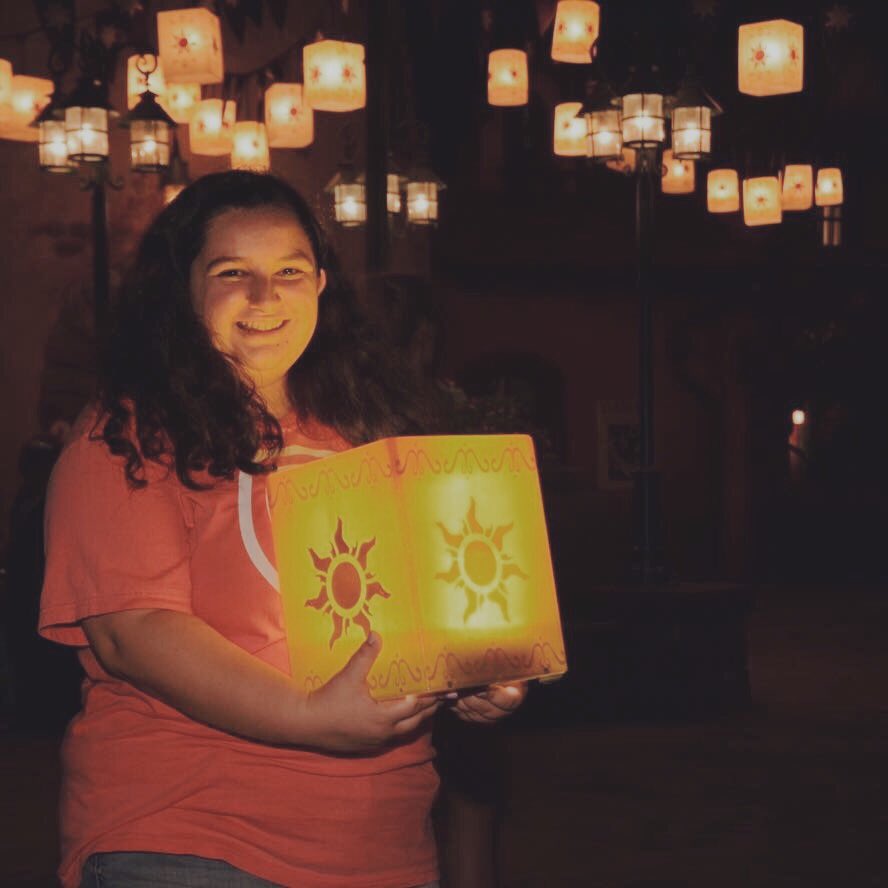 That's me,
Kaitlyn
! You can find a lot more information about me on my "about" page, but I'll just give you what you really need to know right here: I'm a 21-year-old
Disney College Program alumn
who visits the WDW gates annually. I'm an
Annual Passholder
and a
DVC owner
at Disney's Polynesian Village Resort. I've loved WDW since I first visited the parks in 2002. In January, I started a collaborative blog with some other Fall 2016 DCP alumns-- it's called
fairygodbloggers
, and I still write for it! I'm the dining and food correspondent. A few months ago, I started a Disney IG account. Getting to know so many different Disney Park bloggers, influencers, small shop owners, and fans encouraged me to make the switch over from my personal blog to this blog.
That leads us right up to here. And I'm so excited to start this new project.
So grab your Canon (or your Nikon!), your rose gold minnie mouse ears, and your ShellieMay backpack and join me as I start my latest adventure!
(P.S; remember that Disney insta I was talking about? It's
@tinkerkait
, like this blog!)